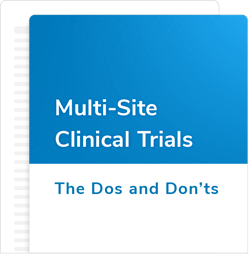 The Dos and Don'ts of Multi-Site Clinical Trials
Site qualification is crucial for your trial, both from a quality and timeline perspective.
With imaging data being utilized in more and more clinical trials, it is more important than ever to have these aspects of your trial under control.
Learn how to grant high-quality input data to guarantee the quality of your analysis and results.