WEBINAR
The Aduhelm FDA Approval: Fresh Insights and Opportunities
September, 30th | 11am-12pm ET, 4pm GMT, 5pm CET
OVERVIEW
The three months since the FDA's approval for Aduhelm has seen heated debate, a label clarification and the initiation of a Congressional investigation. Above all, it has given hope and opportunity.

From the viewpoints of key players in industry and academia, our panel will discuss the approval and its implications, including why it was controversial, the opportunities it brings, and the key steps the industry can take to forge the path ahead to developing earlier diagnoses and affordable therapies for the over 35 million Alzheimer's Disease sufferers around the world.
Key Takeaways:
The opportunities ahead spurred by the Aduhelm approval
What it means for Alzheimer's patients
Key steps academia and industry can take to forge the path ahead
Implications for other approaches and neurodegenerative disease areas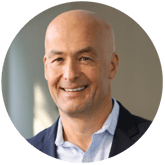 Martin Tolar, MD, PhD
Founder, President & CEO at Alzheon, Inc.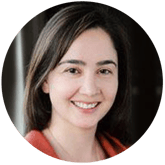 Duygu Tosun-Turgut, PhD
UCSF Dept of Radiologyand Biomedical Imaging
Juan Domingo Gispert, PhD
Group Leader, Neuroimaging, Barcelonaβeta Brain Research Center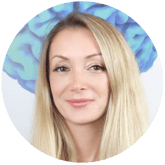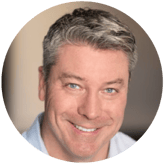 Vesna Prchkovska, PhD
CEO & Co-Founder, QMENTA
Glenn Thomas
CCO, QMENTA (Moderator)